Welcome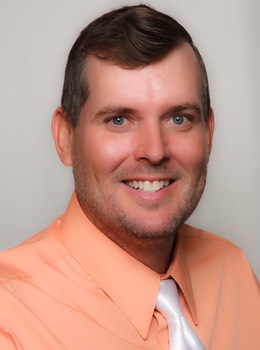 Welcome to my Web site. My name is Rich. I am an author of children's and coming-of-age books. Please subscribe to my e-mail newsletter. I will keep you informed about my writing.
Richard Carlson is an author of children's and coming-of-age books. He receives tremendous satisfaction from writing not only entertaining stories, but stories that provide valuable lessons and good examples for children to follow and learn and grow from. He takes great pride in his writing and always strives to do his best. He lives in the beautiful and diverse desert of the southwestern United States.
Over US$1,000 Retail Value Worth of Books Donated in 2019!
Thank you for your continued support!

Beneficiaries in 2019:
Mariners Christian School / Costa Mesa, California
National Alliance on Mental Illness Southern Arizona / Tucson, Arizona
Donaldson Elementary School / Tucson, Arizona


New Bilingual Book Series:
About the Book:
Learn places outdoors with this children's bilingual picture dictionary.




Sign up for updates: